Ahead of The Championships, Wimbledon, and The US Open this summer, evian is bringing together two icons – Dua Lipa and Emma Raducanu, for the first time ever to launch its new Drink True campaign: a celebration of daring authenticity and being true to oneself.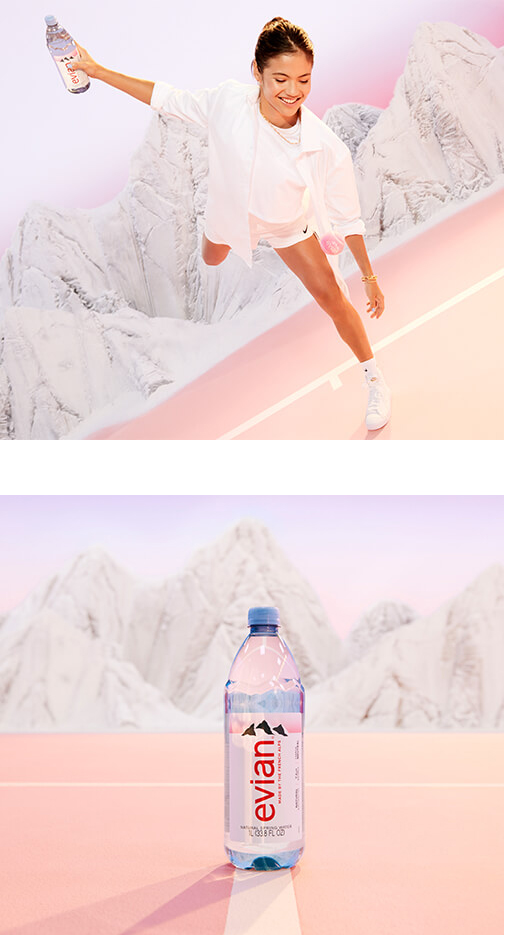 In this playful new campaign, Emma introduces Dua to her authentic passion for the world of tennis – expertly coaching Dua on grip, technique and that all-important forehand before the pair are seen taking a break from the training on white evian tennis court chairs; staying hydrated with evian water as they prepare for more rallies.
"I'm so happy to be partnering with Evian again for this next campaign with the incomparable Emma Raducanu. Getting to experience a bit of how Emma trains for the summer tennis season first-hand only added to the immense amount of respect I have for her and her craft. I also got to turn the tables and bring her into my world to coach her through parts of my performance routine! I think both experiences allowed us to challenge ourselves in new ways, while finding common ground in the importance of being true to ourselves and sharing our passions."
– Dua Lipa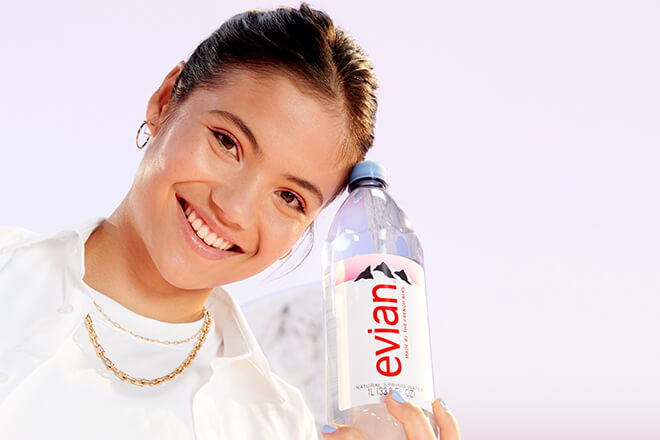 "Dua is one of the absolute top people I would have wanted to be in a campaign with and I just feel so lucky that evian made it happen! This was my first big evian campaign and we all had so much fun on set. Dua was a brilliant coach, being patient with me as I tried her dancing – I think I'll stick to the court though!"
– Emma Raducanu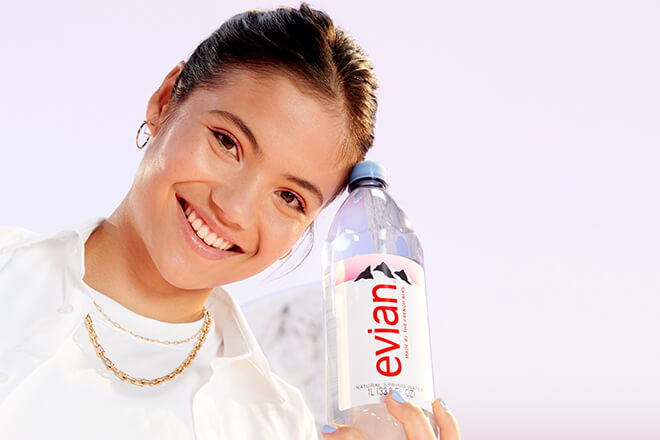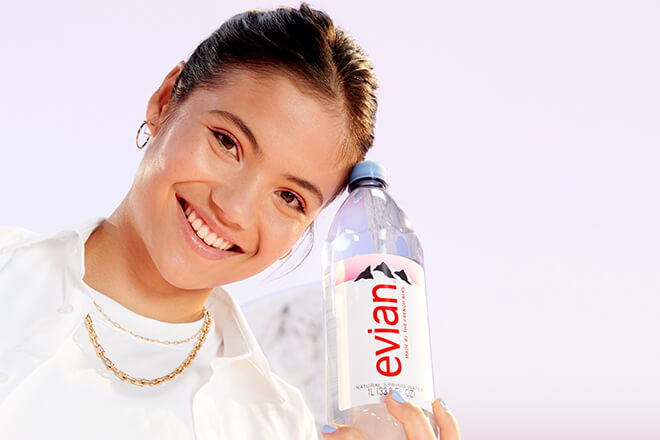 Oops, an error occurred! Code: 2023060123161692b2453e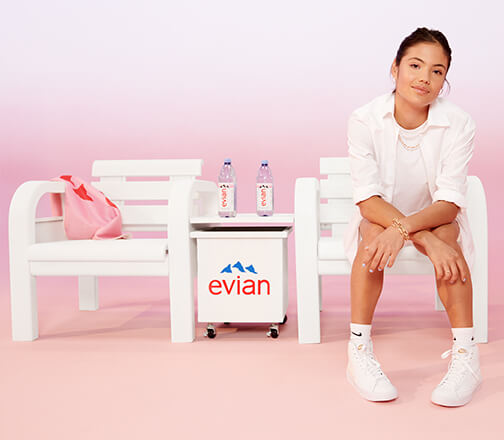 Oops, an error occurred! Code: 20230601231616940dda14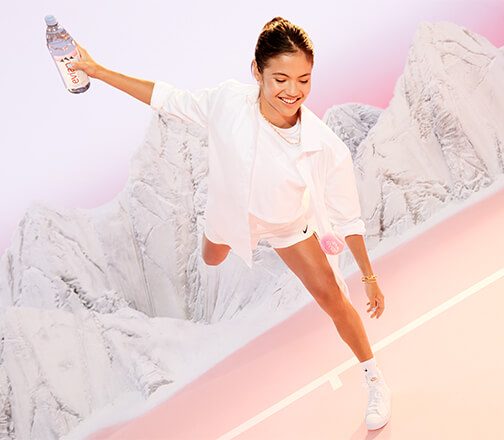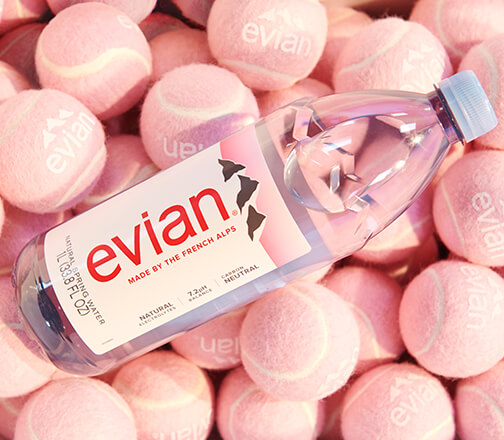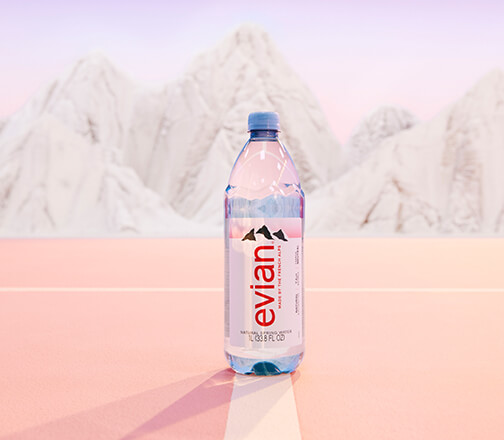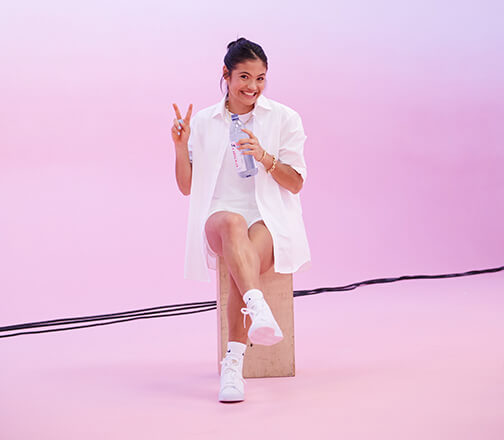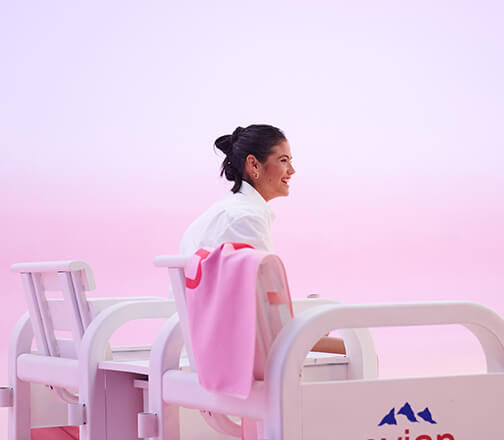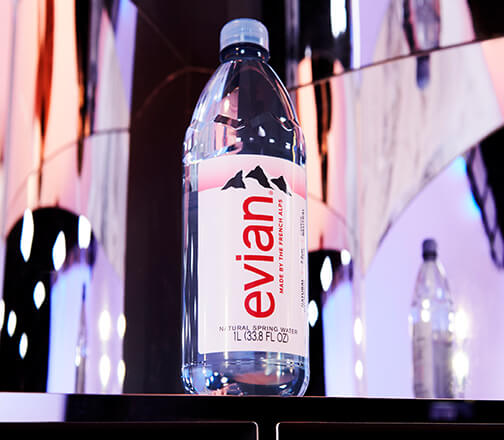 Oops, an error occurred! Code: 20230601231616f286989b
We believe in all things true & natural. That's why we have left the making of our water entirely up to nature, even though that means taking 15 years to perfect. A true product of nature, evian is an invitation to live with integrity and drink true.