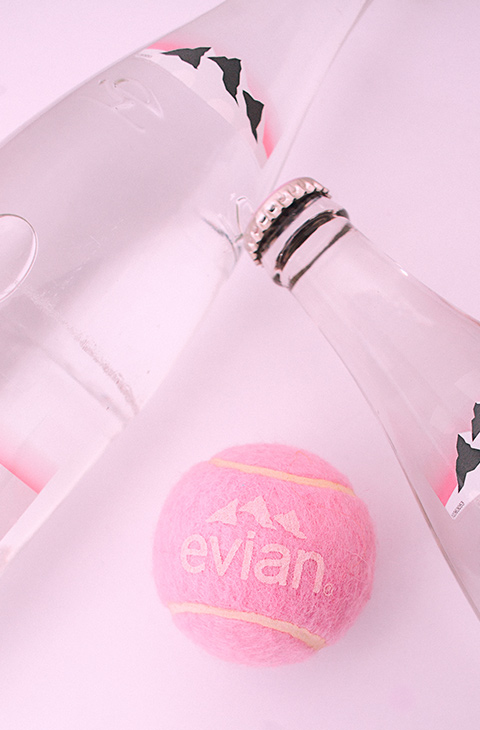 For over 30 years, evian natural mineral water has been the partner of both athletes and sports events across the globe.
Whether it's on the court or in the clubhouse, we're proud to partner with and hydrate some of the world's most elite athletes and sports events.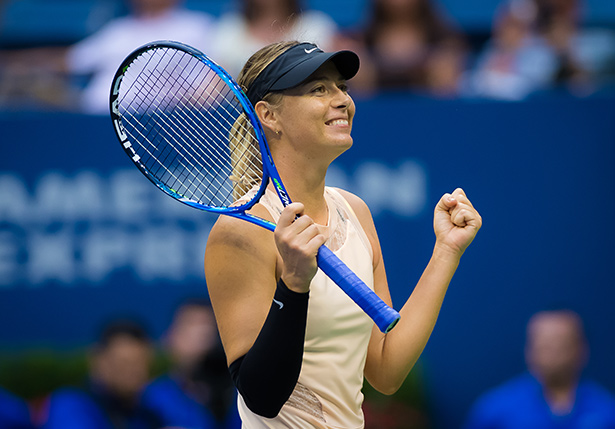 Maria Sharapova is a world-class tennis champion and entrepreneur. After moving to the United States from Russia at age six to pursue her tennis career, Maria turned professional at age 14. She won Wimbledon at age 17 - the first of her five career Grand Slam titles - and was the 7th female player in the open era to complete the career Grand Slam.

Outside of tennis, Maria is the founder and CEO of her premium candy brand, Sugarpova, where she oversees the day-to-day decision-making and growth of the company — from creative branding and packaging to product R&D and retail expansion. She is also an active investor and mentor, supporting the next generation of entrepreneurs. In addition to her work as an athlete and entrepreneur, Maria is passionate about design and architecture, and brings a creative and hands-on approach to all of her projects.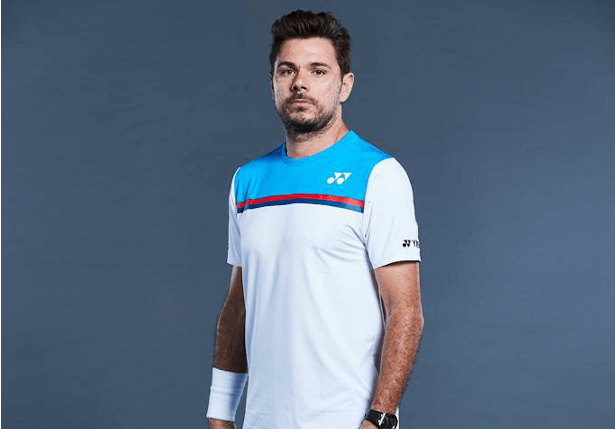 Stan Wawrinka is a Swiss professional tennis player. He reached a career high of No.3 in the world on the ATP circuit for the first time in January 2014. His career highlights include 3 Grand Slam titles at the 2014 Australian Open, the French Open in 2015 and the US Open in 2016. He has 16 career titles and was Swiss Sports Personality of the year in 2014. Stan also won gold in doubles at the 2008 Beijing Olympics.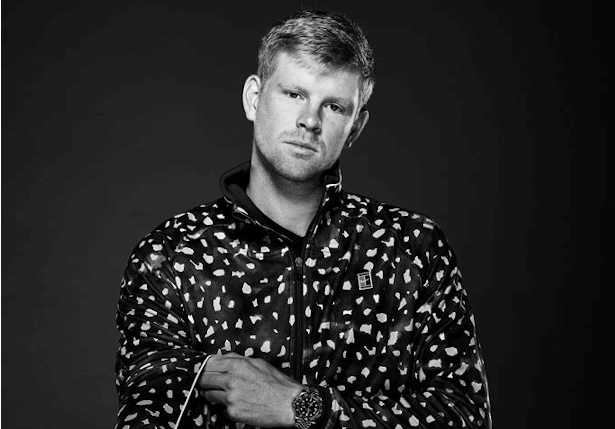 Kyle Edmund is a British tennis player. Kyle is an Australian Open semi-finalist, former world number 14 and only the sixth British man to play in a major singles semi-final in the Open Era. He won two ATP Titles in Antwerp and New York. He was part of the GB team that won the Davis Cup in 2015 for the first time in 79 years. The Davis Cup team won the 2015 BBC Sports Personality Team of the Year AwardThese are very 'tennis' focus – Makes sense for Kyle. For Stan we can maybe look at a wider scope, especially on his position regarding recycling and environment, roles that he stands for with the brand too.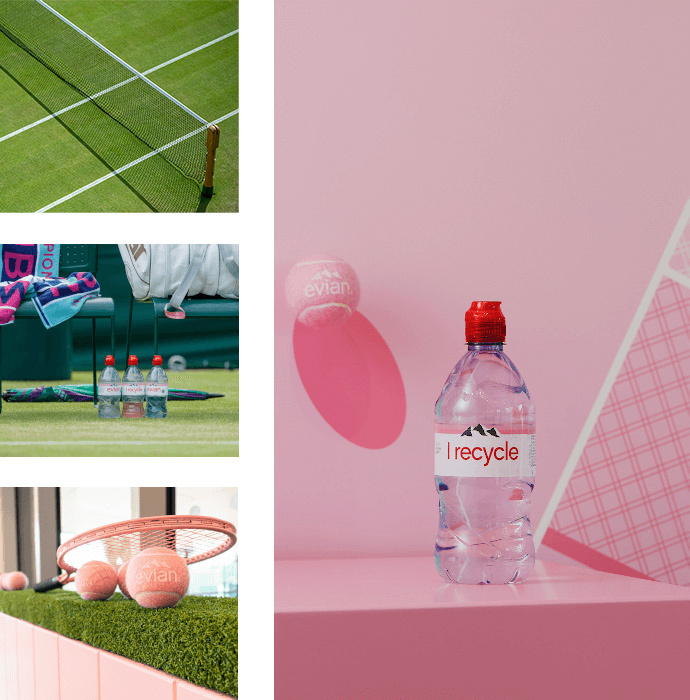 evian has proudly been the Official Water of The Championships, Wimbledon, since 2008. Each year, we explore innovative and exciting ways to bring The Championships to life in in our distinctive evian way. In 2019, we introduced our first 100% recycled PET bottles at The Championships, as part of a pilot of circularity as a solution to plastic waste.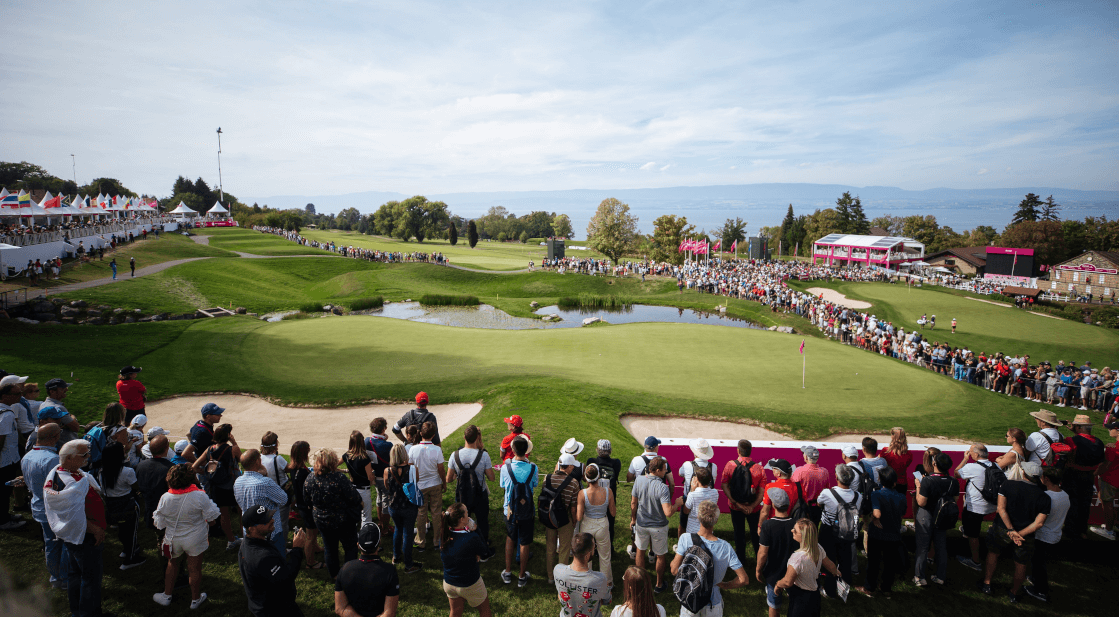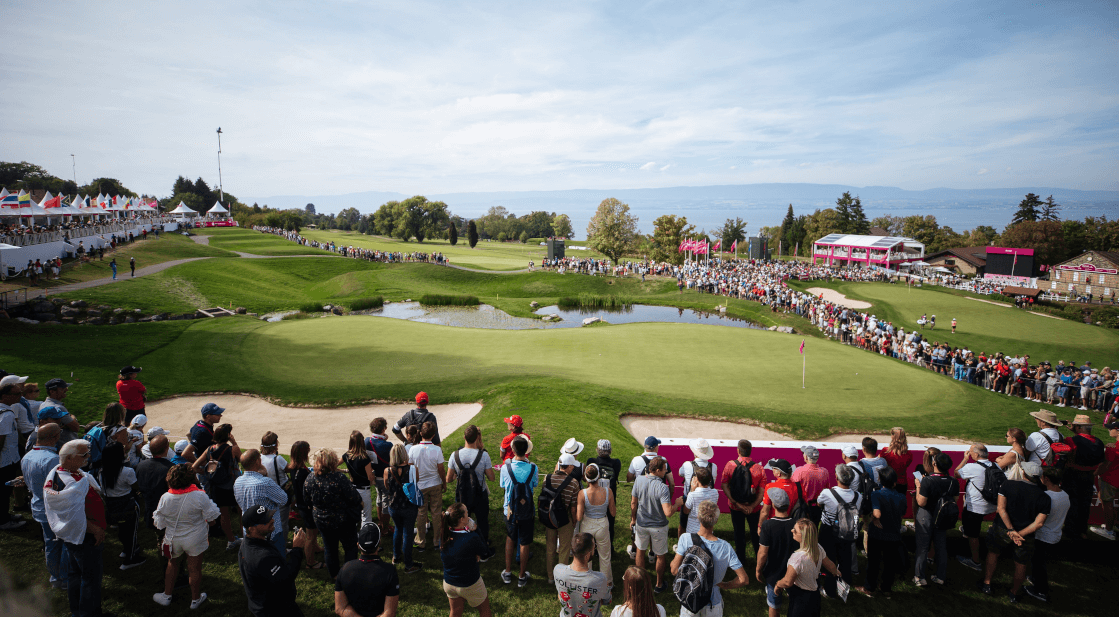 The Evian Championship
Long-standing partner of The Evian Championship since its creation in 1994, it is with great pride and pleasure that evian keeps up this iconic women golf tournament so dear to the brand. Beyond being one of the sponsors, evian is delighted to support this sport event at its heartland, showcasing the pristine, unadulterated beauty of its source at Evian-les-Bains