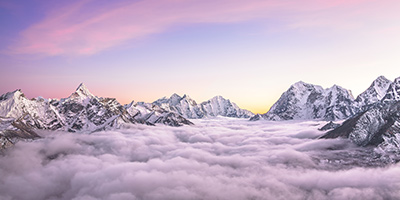 Bottle quality & sustainability

Are evian bottles recyclable?

All evian bottles are 100% recyclable and made of PET (Polyethylene Terephthalate Code No.

1)- one of the most commonly recycled type of plastic worldwide Please recycle your bottle and cap so we can keep plastic out of nature and in the circular economy where it belongs.

In many communities, glass and PET evian bottles can be recycled at recycling centers, or through "curbside" recycling programs.

In order to find out if recycling facilities exist in your area or whether you have a curbside recycling program, we suggest that you check with your local municipal office.

You can learn more about our commitment to sustainability and becoming a circular brand here.

Do evian bottles contain recycled material?

As of today, evian bottles contain on average 40% rPET* (recycled polyethylene terephthalate) across the range. We're committed to increasing this content percentage in the future, as we work towards our goal of becoming a circular brand by 2025, which entails using 100% recycled PET in our plastic bottles*. In the meantime, launching iconic formats with increased levels of rPET suchs as our 1.5L bottle that contains 50% rPET.

You can learn more about our packaging and recycling practices here.


*excludes label and caps.

Why is there an expiration date on evian bottles?

We recommend that evian be stored in a dry, cool clean place like a clean pantry or kitchen cabinet where you store other food items. Please consume by the expiration date to take avantage of the best organoleptic quality of evian NMW. We also recommend against storing our evian bottles next to non-food items like household cleaning liquids or chemicals.