Live Young
We've got good news, friends.
The evian® babies are back to celebrate a new way of living young.
THE BARE NECESSITIES
Because this time around, they have a message
they want the whole world to hear:
look for the bare necessities,
old mother nature's recipes;
that is, look for those pure, natural,
sustainable things
that help us all to live young.
CHOOSE YOUR BABIES GANG!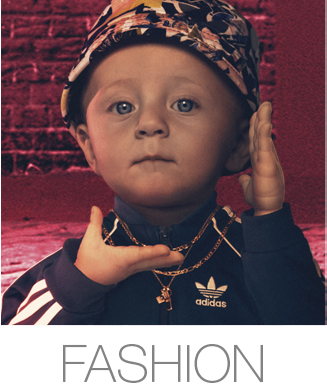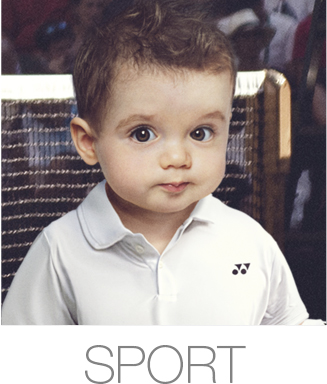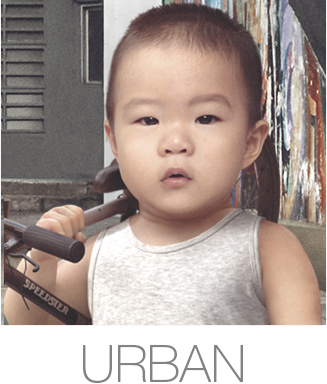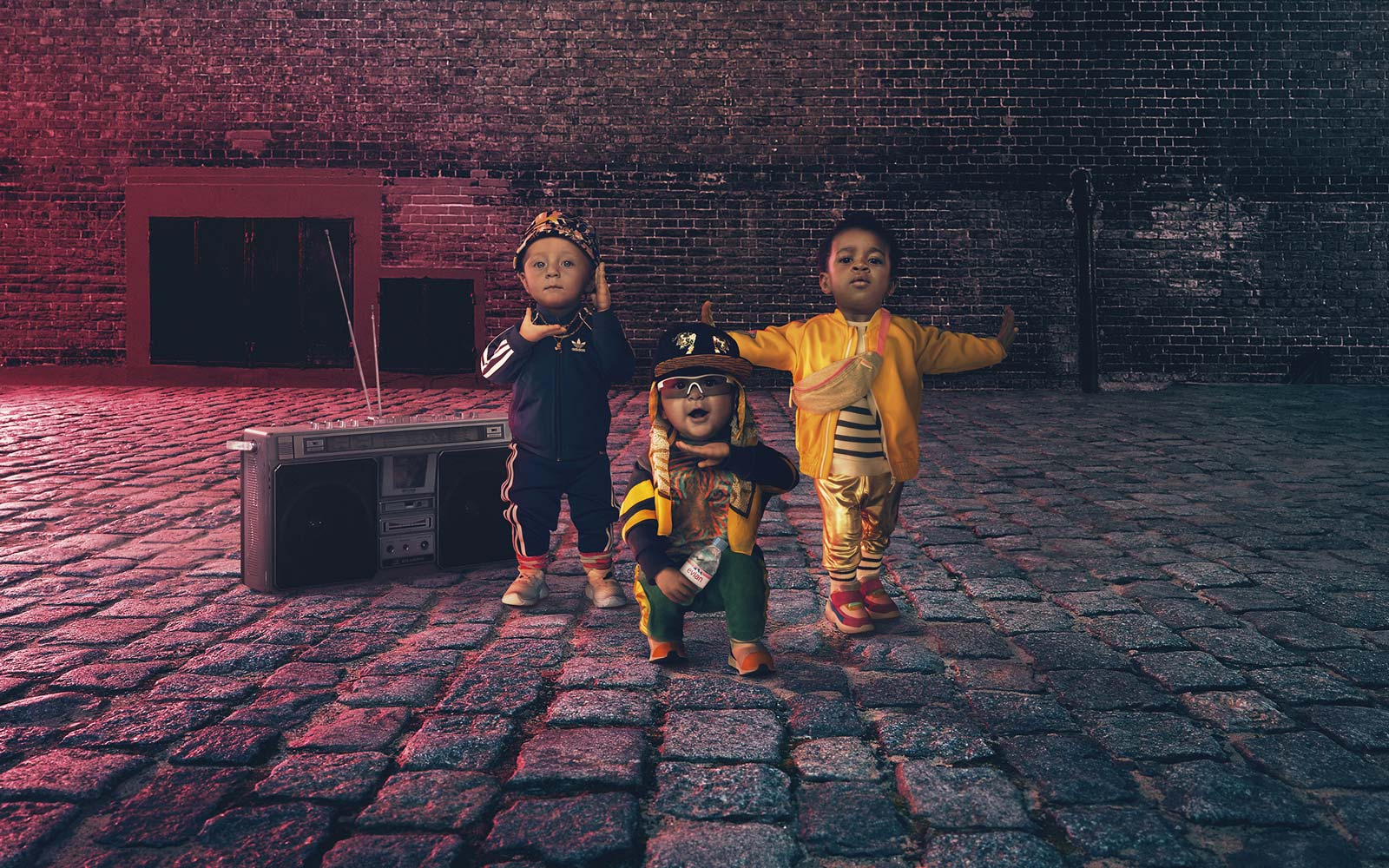 FASHION
Adopt the Live Young attitude!
Get the evian t-shirt!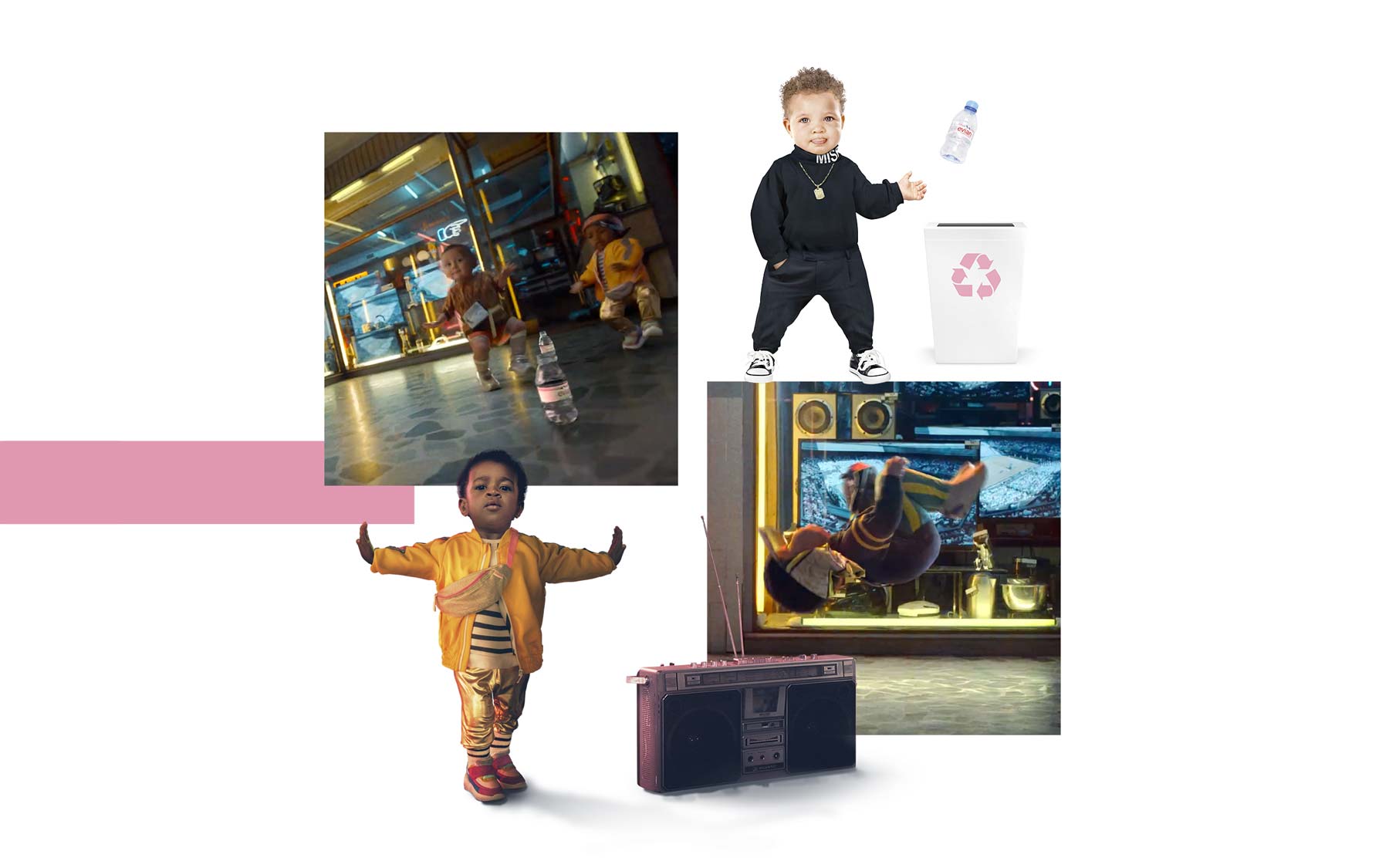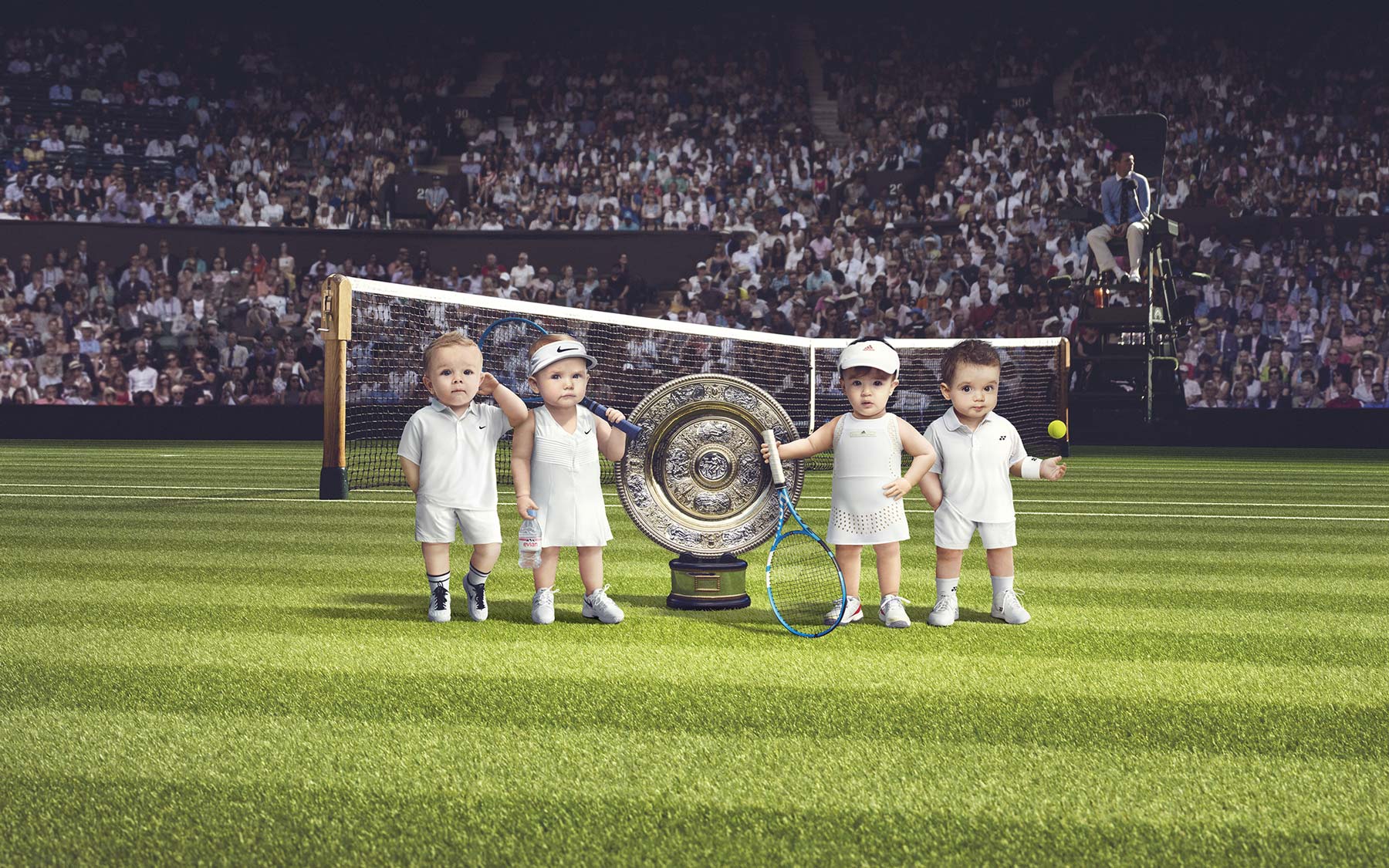 SPORT
Hydration is key!
Our ambassadors sure know that!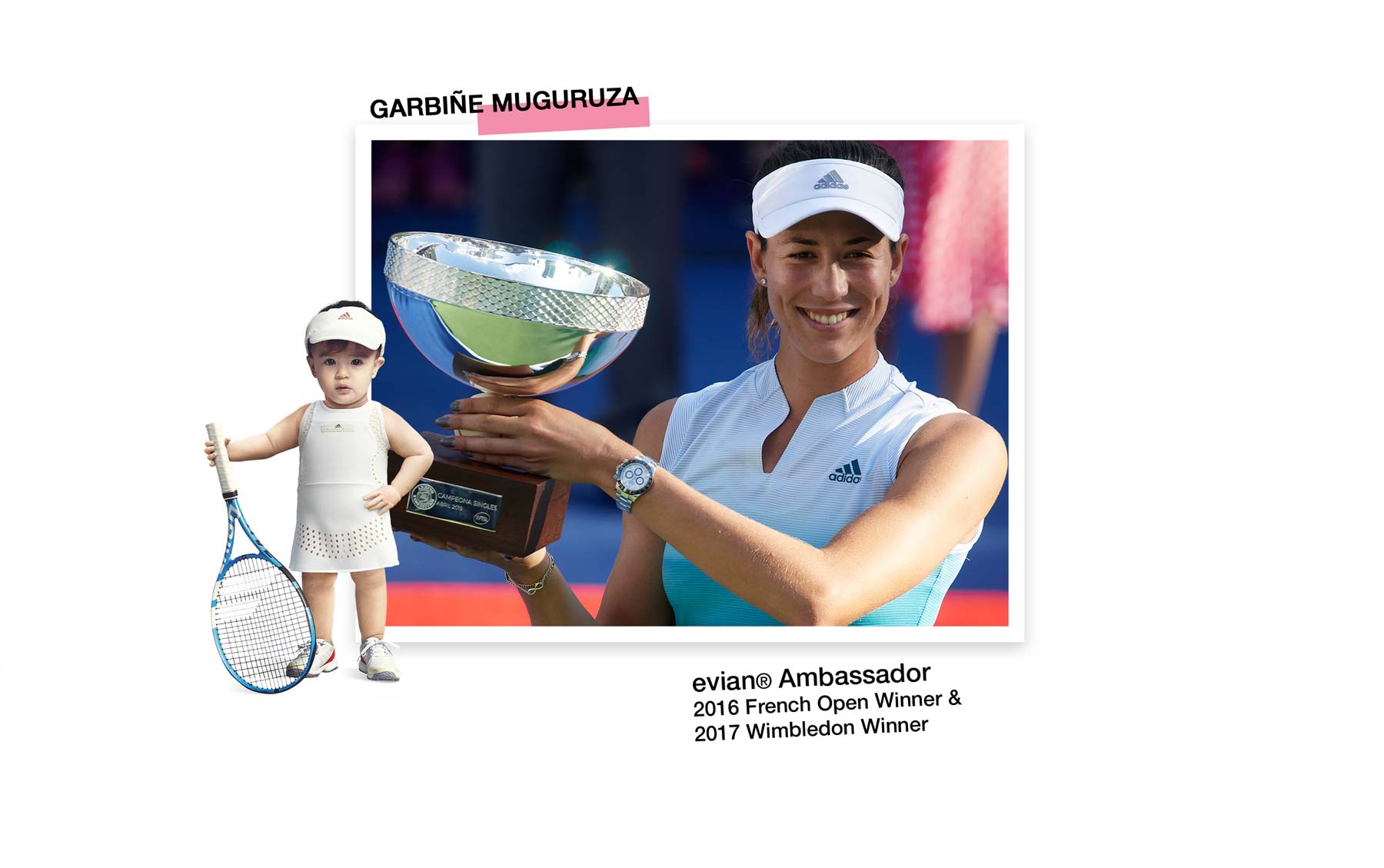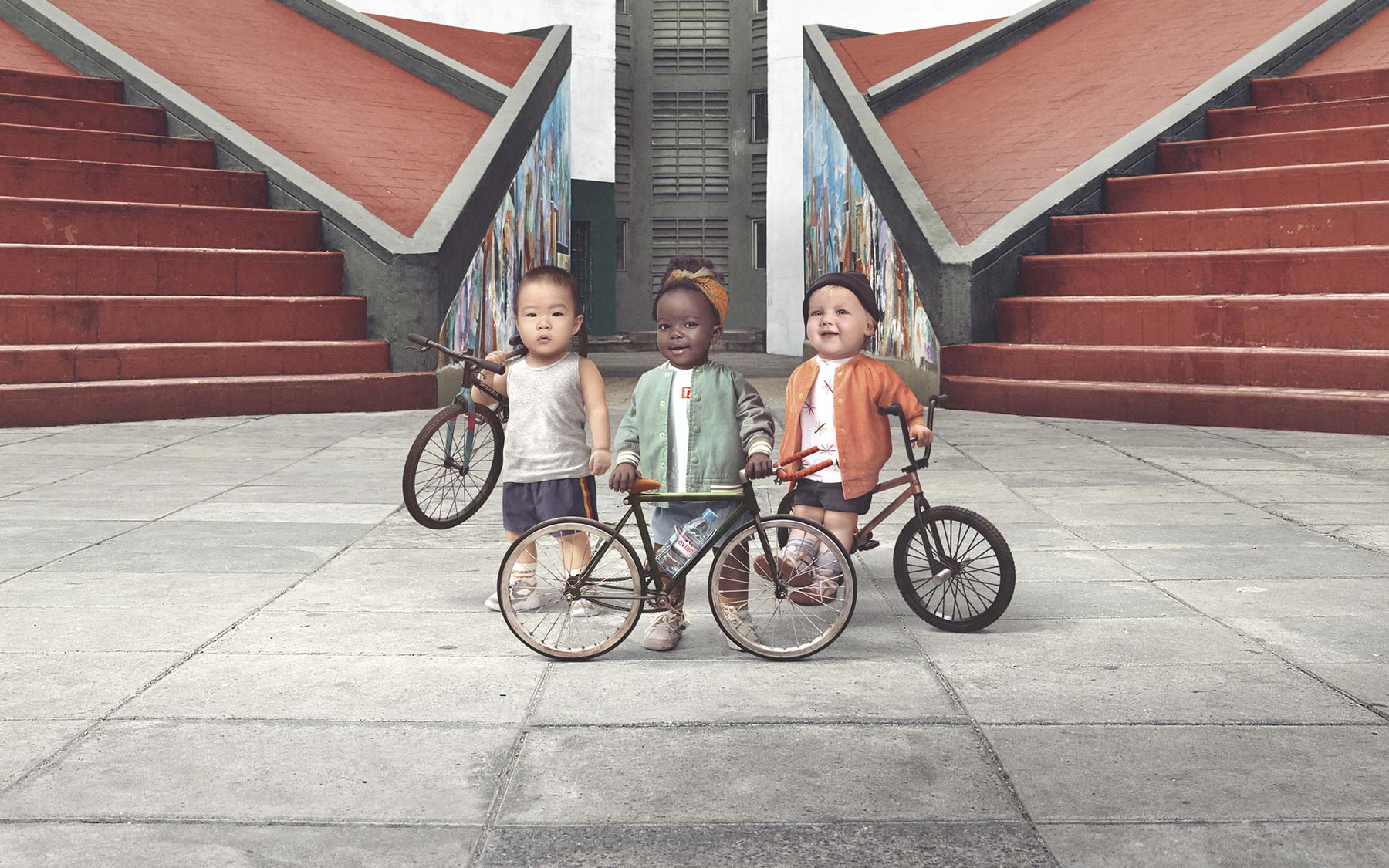 URBAN
Get the song
by rap star Jay Prince!
To hear the track, all you gotta do is drop this vinyl on a record player
and set it to a cruising speed of 45 RPMs.