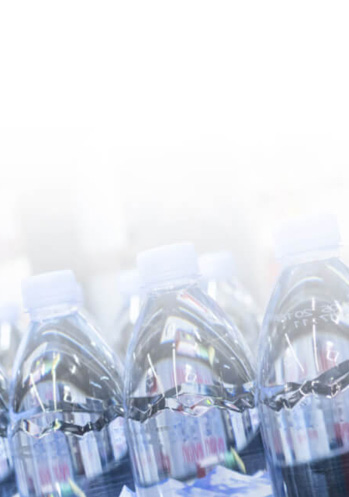 Packaging allows us to conveniently bring our water to you, our consumer, preserving the natural mineral water's quality–but we believe it shouldn't come at the expense of the environment. After all, our water couldn't exist without a healthy environment.
Adopting a circular packaging model
Some mainstream bottling systems are still primarily linear—raw materials are used to make packaging, and after the product is consumed, the packaging is thrown away, adding new waste to the environment. Simply put: this model isn't sustainable.
Because we're committed to protecting and nourishing the health of our planet and its people, we are playing our part to accelerate the transition from a linear towards a circular economy of sustainable packaging. This means eliminating packaging we don't need and innovating to create recyclable packaging that can be safely reused again and again so it remains part of the circular economy and does not become waste or pollution. In January 2018, we pledged to transform our packaging to make all our plastic bottles* from 100% recycled PET (rPET) by 2025.
In 2019, we introduced our first 100% recycled PET bottles at The Championships, Wimbledon as part of a pilot of circularity as a solution to plastic waste. We worked together with the All England Lawn Tennis Club to implement a range of initiatives to encourage recycling at the event. This included replacing our logo with the message 'I Recycle' and working with the All England Lawn Tennis Club to increase the numbers of recycling bins around the grounds. All bottles collected from recycling bins were made into bottles again! The UK environmental charity, RECOUP independently oversaw this process.
Building blocks for becoming more circular
LINEAR ECONOMY
In a linear economy, packaging is formed from raw material, used once, then discarded as landfill waste. At evian, we're striving to move away from this approach.
CIRCULAR ECONOMY
In a circular economy, once raw material is formed as packaging, it is recycled and reused continuously to remove it from the waste stream. At evian this means we aim to create recyclable bottles made from 100% recycled content* on our journey towards a circular packaging model.
*excludes cap and label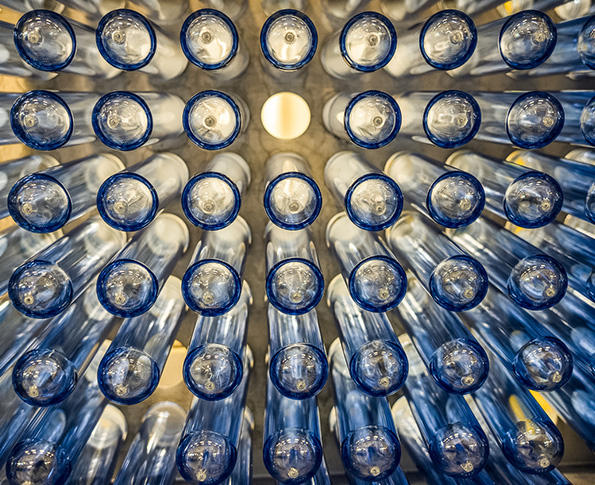 Polyethelene terephthalate (PET) bottle recycling has allowed our plastic bottles to be 100% recyclable since its introduction in 1992, but we won't to stop there. Currently, 43% of our evian bottles* are made from recycled plastic (rPET), but we're on a mission to make our plastic bottles* from 100% rPET by 2025.
*excludes label and cap
We are confident we can move towards a circular packaging model with the help of breakthrough technology companies like Loop Industries. They're pioneers in their own right and have developed a technology that enables large scale plastic bottle recycling, transforming all types of PET plastic waste into the high-quality our recycled bottles require.
As you can see, working together has provided shared value; thus, we're on track to meet our sustainability goals and circular ambitions.
For more information on Loop Industries click here.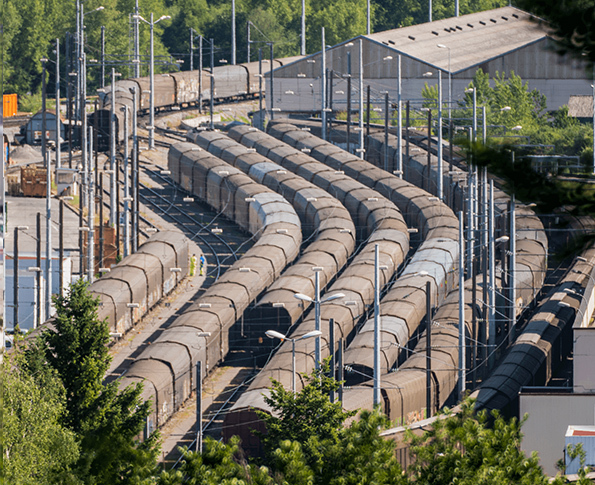 Reducing plastic bottle waste in nature
We want to do our part to keep our bottles out of nature. That's why throughout 2018 – 2019 we got onboard with The Ocean Cleanup, a Dutch non-profit start-up that uses its technology to rid the oceans of plastic. Together through our parent company Danone and sister brand, Aqua, we joined this project as a research partner in Indonesia to analyze waste captured by The Interceptor™, an exciting technology that stops plastic waste from entering oceans by intercepting it at rivers. The Interceptor™, which is 100% solar powered and uses the natural forces of the current, will extract up to 50,000 kgs (just over 110,000 lbs) of plastic waste a day from the 1,000 most polluted rivers around the world.
But what happens to the collected waste, you ask? We have helped analyze and categorize the collected debris to gain a better understanding on how we can ensure the packaging stays out of nature and stays in the economy.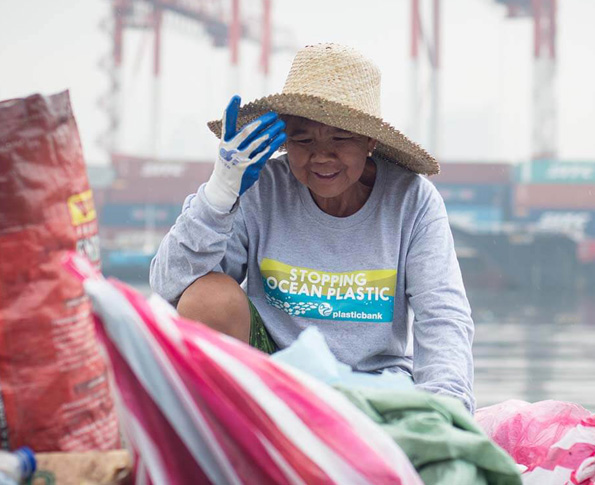 In 2021-2022 evian has partnered with Plastic Bank to support collection of plastic bottles from nature in selected markets including Switzerland, Mexico, Hong Kong, Thailand and Taiwan.
Since 2013, Plastic Bank builds ethical recycling ecosytems in coastal communities and turn plastic waste into worth for reintroduction into the global supply chain.
Learn more on Plastic Bank on their website.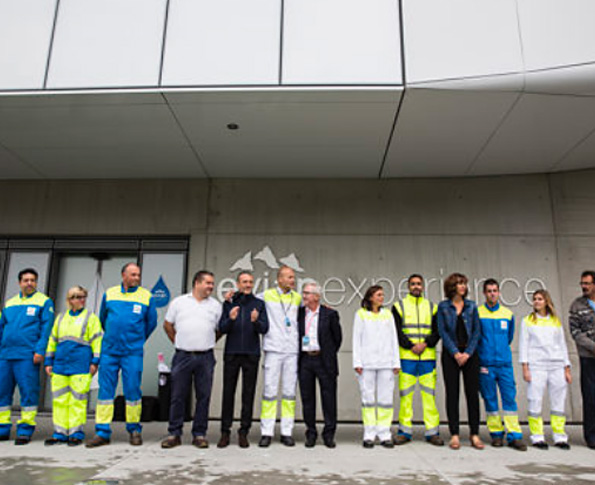 Working with local communities
We're trying our best, but we can't do it all alone. That's where community comes in. We're working with governments, recycling industry partners, and consumers all over the world to increase the collection and recycling rates of plastic bottles. For example, we've invested over $5 million in the Closed Loop Fund, which develops large-scale recycling infrastructure in the United States, and we're always creating new ways to challenge everyone around the world to get involved in creating a circular economy through recycling. We will keep identifying and supporting recycling solutions to ensure bottles are recycled properly, reducing dependency on newly created plastic while generating a reliable supply of recycled plastic.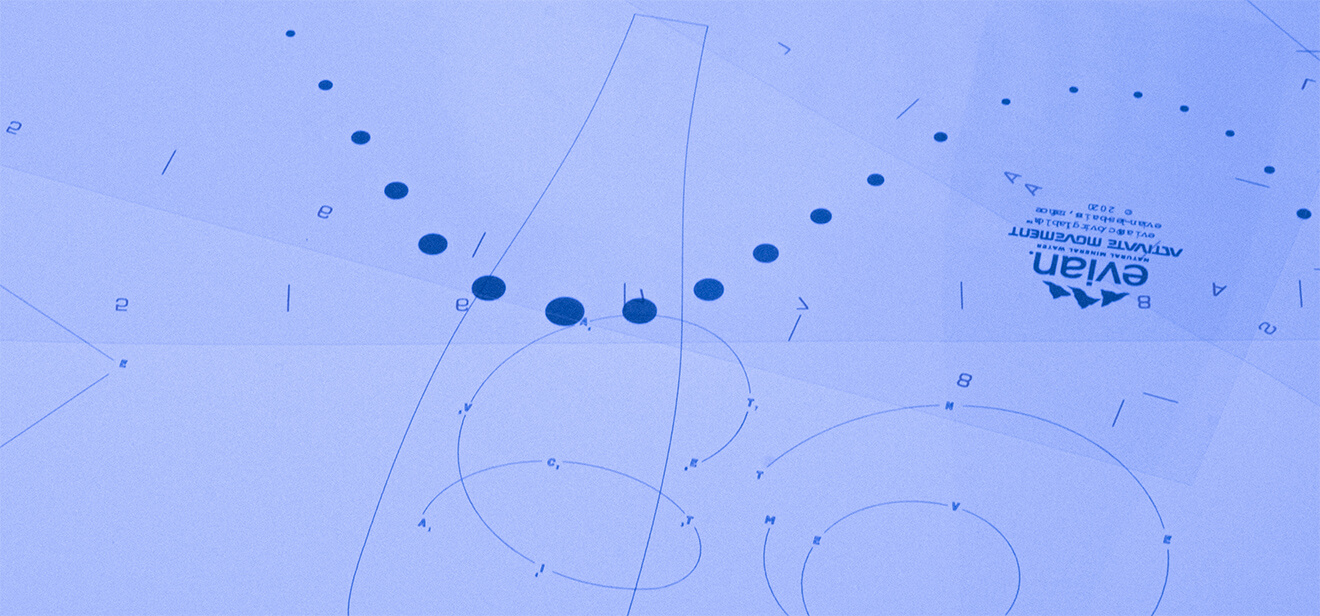 The future of packaging
When it comes to packaging innovations that benefit the environment and in turn, the people, good is never good enough. As we work to reimagine the packaging landscape, our efforts are in vain if these innovations aren't accessible to or practical for people everywhere. That's why we're partnering with innovative brands like Soma to create forward-thinking yet practical designs for the future.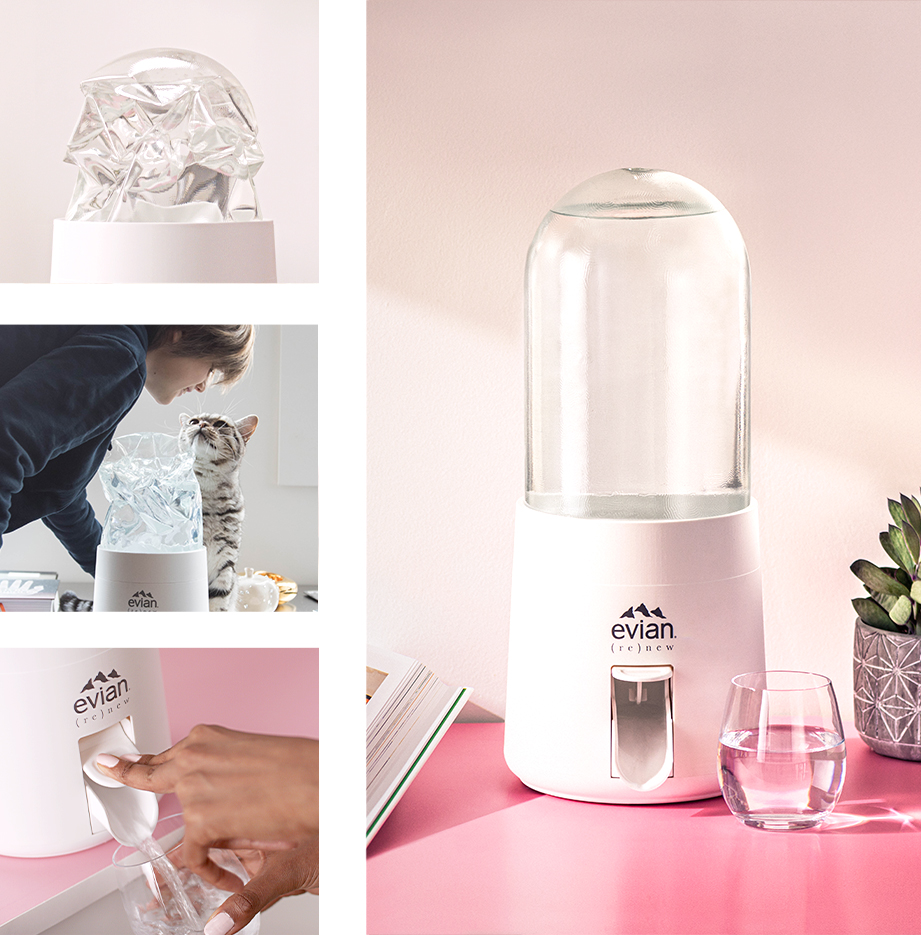 Sustainability meets design in (re)new: evian's latest ground-breaking innovation.
Our first in-home dispenser providing natural mineral water, featuring our latest sustainable packaging milestone: the 'bubble'. A new 5L bottle, thinner and lighter than ever before, made of 100% recyclable material and using 60% less plastic packaging compared to a 1.5L evian bottle. The 'bubble' is 100% recyclable like all our other bottles.

(re)new is a significant step in reducing packaging and our carbon emissions and keeping virgin plastic out of nature, bringing us closer to our 2025 circularity commitment.
After the launch of the label-free bottle made of 100% recycled plastic in 2020, (re)new is a new example of our drive to create new innovative solution to bring you the crisp and pure water of evian in more sustainable ways.

(re)new is now available for pre-order in limited quantities in France, for a delivery date in July 2021.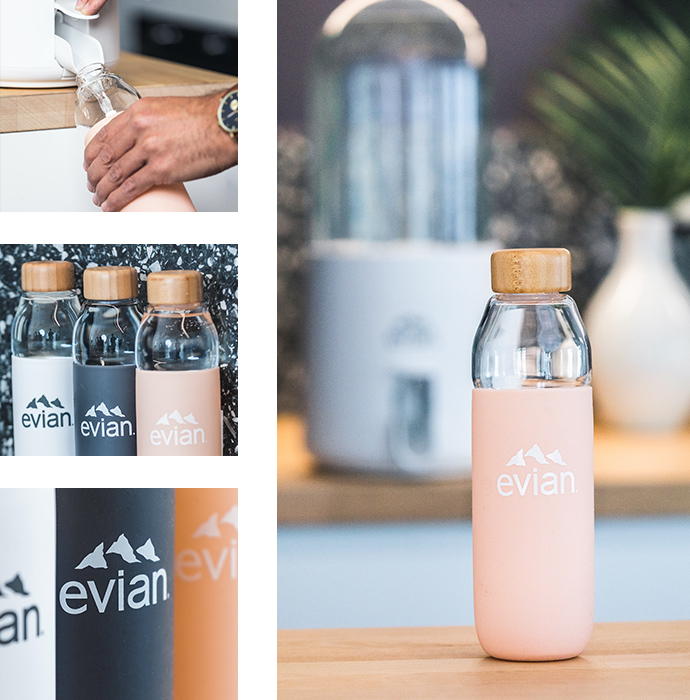 Just like us, Soma is a company that strives to reduce their global impact. In fact, they're a Certified B Corporation®, meaning they've earned the right to be included in a group of businesses that meet the highest standards of verified social and environmental performance, public transparency, and legal accountability to balance profit and purpose. Not only do they make refillable glass bottles, they're also continually looking for new ways to solve some of the world's water challenges, like donating to water projects. To put it simply: we complement each other. Together, we're aiming for everyone to be more conscious in their consumption without having to sacrifice form or function.
The first product of our collaboration debuted in 2019 when we launched evian x Virgil Abloh refillable glass Soma water bottle, a new hydration accessory for people to enjoy water at home or on-the-go. Virgil's "Rainbow Inside" evian reusable water bottle was designed to be the perfect on-the-move accessory that can be refilled time and time again.
MAIN ACHIEVEMENTS TO DATE
Our Mission
MAIN ACHIEVEMENTS TO DATE
Our Mission
2008
evian was the first to use rPET for natural mineral water in France
2019
Launched first refillable bottle with Soma and our first 1.5L bottle with 50% rPET
2020
Launched Limited Edition 'Activate Movement' collection and sustainability grant with Virgil Abloh