Mountain-made hydration from the French Alps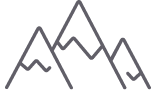 The freshness and taste of evian water you know and love, with added sparkles.
Naturally
balanced taste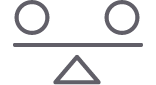 evian water has naturally occurring electrolytes (calcium, magnesium, potassium) for its cool, crisp taste.
A unique composition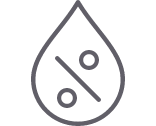 Effervescent and refreshingly light, try evian Sparkling carbonated natural spring water for yourself, and feel your senses awaken.
100% recyclable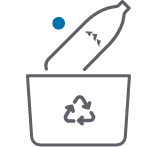 Today our bottles and caps are 100% recyclable.
The sparkling choice for your dinner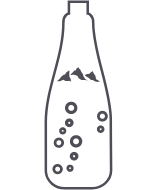 Its delicate sparkle works well with the whole palette of flavors of the most refined dishes, and it helps to reveal the subtle and enticing notes of complex wine bouquets.
Carbon neutral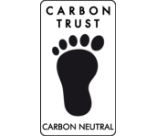 We achieved Carbon Neutral certification from The Carbon Trust in North America in 2017, and were certified globally in 2020.