Evian's recycling reward scheme at Wimbledon in 2022
At last year's Wimbledon tournament, we partnered with the award-winning environmental charity HUBBUB to encourage on the go recycling and saw a 53% increase in the recycling rates in Wimbledon town centre and village.
This year, we're launching our first-ever recycling reward scheme within the grounds and around Wimbledon town centre with Reward4Waste, in a bid to support recycling at The Championships, Wimbledon.
As part of the scheme, unique QR codes can be found on recycling bins across the Grounds and in the Wimbledon town centre. By scanning the QR code and then their evian packaging, attendees will be entered into a draw, giving them the chance to win two finals tickets Wimbledon in 2023.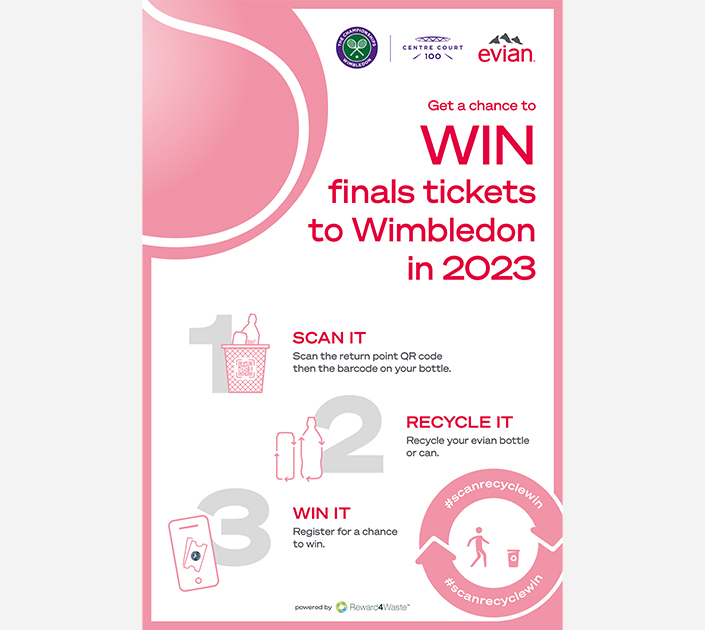 How to return your bottle at Wimbledon to enter our free prize draw
Find your nearest recycling bin and follow these simple steps:
Scan the QR code on the return point and your drink containers barcode or QR code.
Recycle your evian bottle or can.
Fill out your details to be entered into the free prize draw!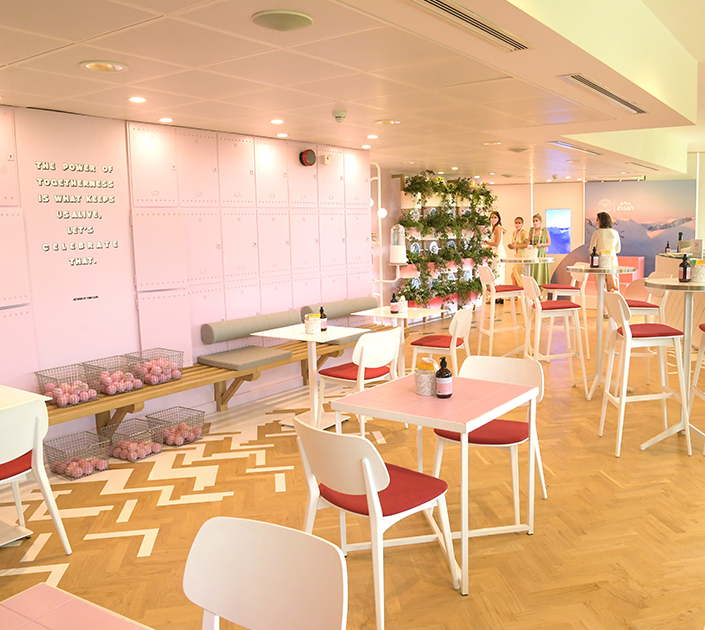 The prize for our lucky winner
In celebration of 100 years of Centre Court, in its current home on Church Road, Wimbledon, the winner will be awarded two finals tickets for Wimbledon in 2023.
Winners will gain access to our hospitality suite at Wimbledon, which was certified carbon neutral in 2021, including delicious food and tasty beverages.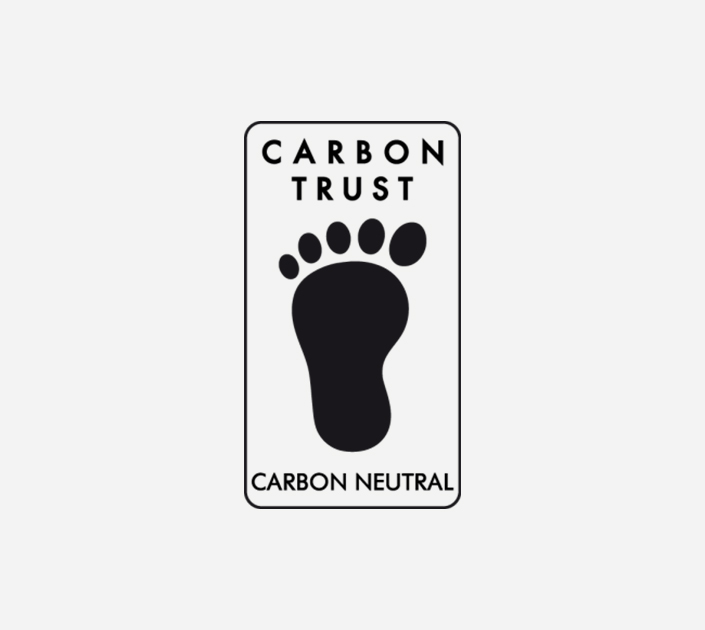 Our other sustainability promises
Sustainability is an integral part of our relationship with nature.
Evian has pledged to become a circular brand by 2025. Our plastic bottles are already 100% recyclable, but this target means they will also be made from 100% recycled plastic*.
Currently in the UK, 58% of the plastic we use for our bottles is recycled plastic*. This is one factor that contributed to evian achieving carbon neutrality in April 2020, as part of this certification we have a commitment to year on year emissions reduction.
We've been certified carbon neutral by the Carbon Trust since 2020.