When an evian bottle is made from 100% recycled plastic*, it reduces our carbon footprint by up to 50%** and contributes to our goal to becoming a circular brand by 2025. Globally, our evian bottles are made from an average of 43% recycled plastic* and in the UK, 58% of the plastic we use for our bottles is recycled plastic*. This is one factor that contributed to evian achieving carbon neutrality in April 2020, as part of this certification we have a commitment to year on year emissions reduction.
* excluding cap and label
** compared to evian bottles made from virgin plastic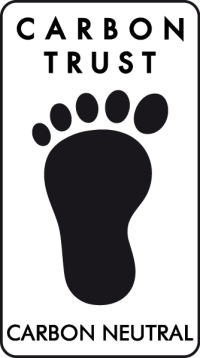 In January 2018 we pledged to become a circular brand by 2025. Our plastic bottles are already 100% recyclable, but this target means they will also be made from 100% recycled plastic*.
In 2019, we introduced our first 100% recycled plastic* bottles at The Championships, whilst supporting the recycling infrastructure at the event, as part of a pilot to champion the circular economy. 2020 saw us continue on this journey with the launch of our 'Bottle made from bottles' range, made from 100% recycled plastic*, but we know we still have a way to go.
We're committed to being transparent about our water and what it takes to bottle it, allowing you to track our progress through our circularity dashboard. Check back in the coming months and years, as we make progress on our journey.
* excluding cap and label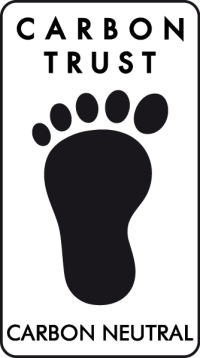 Learn more about evian's global
sustainability journey
Discover how consumers are undertaking their own sustainability journeys
0

%

Agreed that everyone has to come together to help limit the impacts of climate change.
0

%

of people said 'yes' when asked if they plan to buy an electric vehicle.
0

%

Think that "young people have the power to help tackle climate change"
OnePoll survey of 2000 British teenagers age 13-19, conducted in April 2022