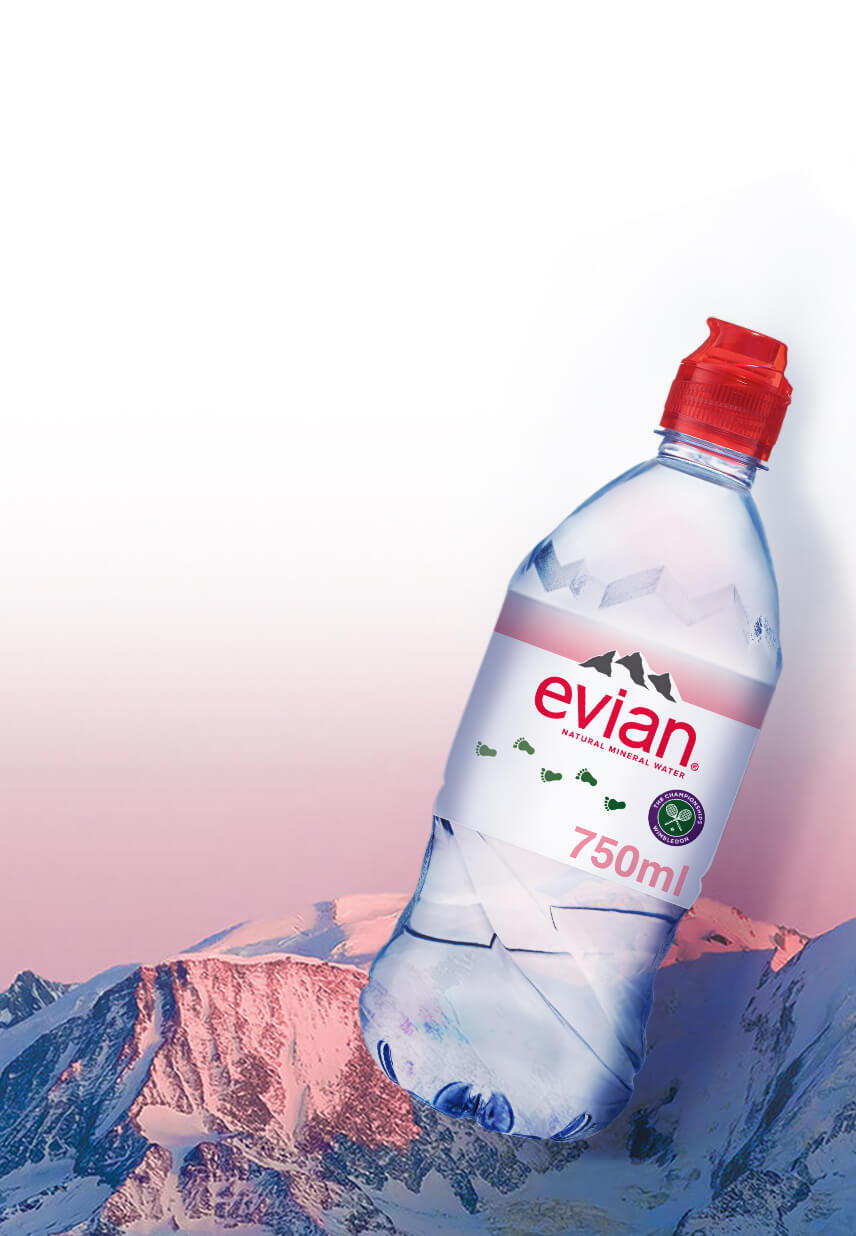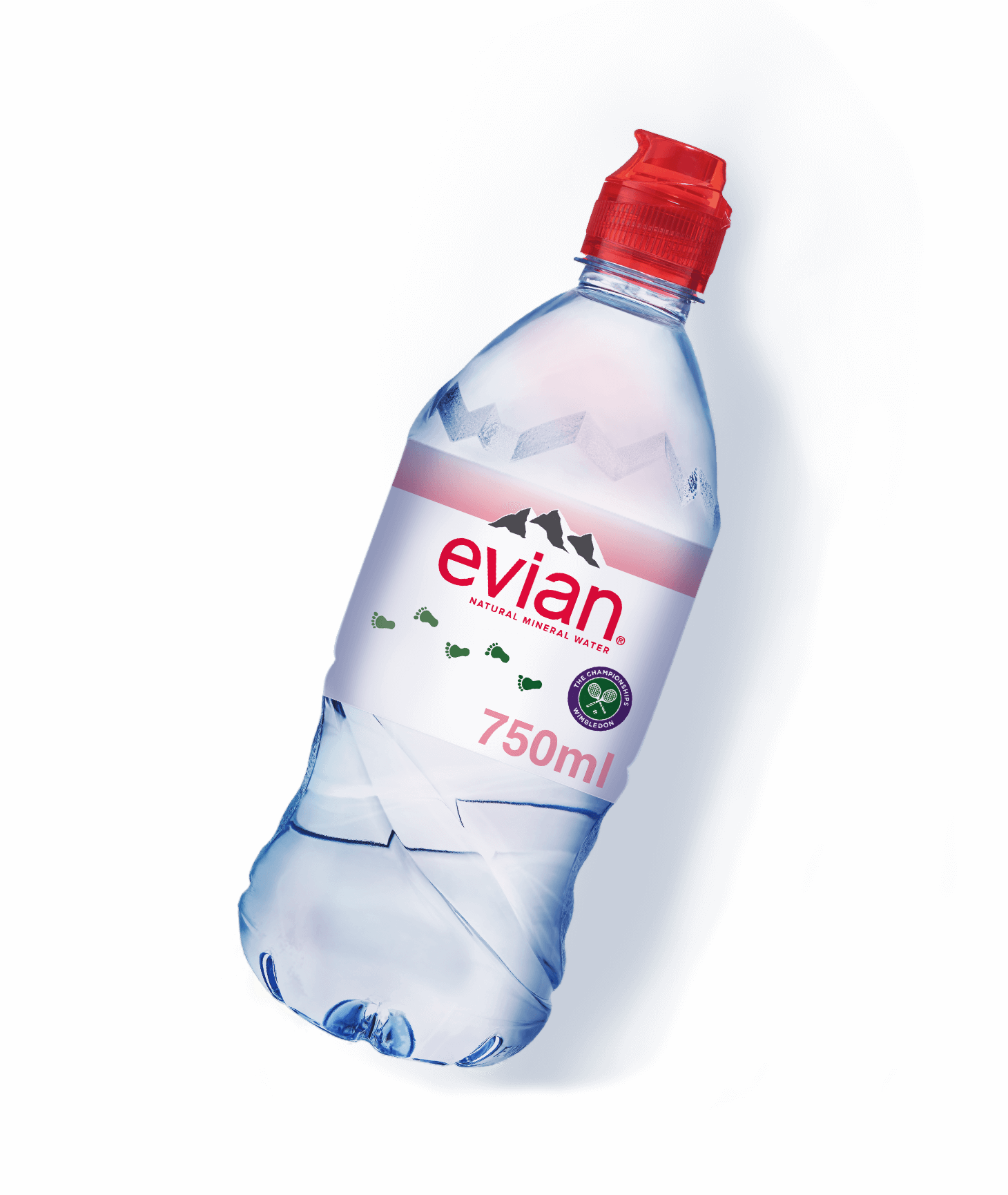 evian water comes from a pristine and protected Alpine mountain source.
It's a uniquely sourced mineral water that's naturally hydrating and refreshing, with nothing added for taste and it isn't enhanced with extras - so you can reach your natural peak.
From conveniently sized on-the-go evian water bottle formats that fit in your bag to limited edition designer bottles that elevate any occasion, there's an evian product to hydrate you any moment in your day.