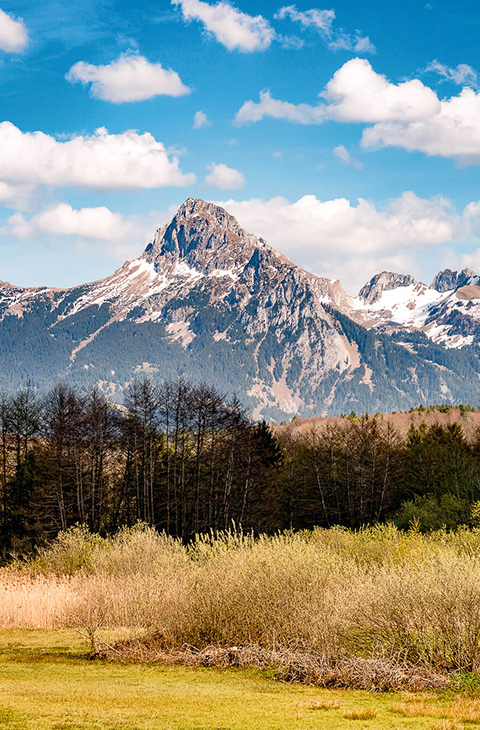 Our sustainability actions
We owe everything to nature and are committed to preserving it. We are taking concrete steps towards a sustainable future and continually strive to find new ways to limit packaging waste, promote recycling and neutralise our carbon footprint.
Change and action are needed, and we know that we cannot work alone. That is why we are collaborating with other industries, consumers, brands, experts, NGOs and governments to help us on this journey and solve these issues together.