News
Read more about evian's latest updates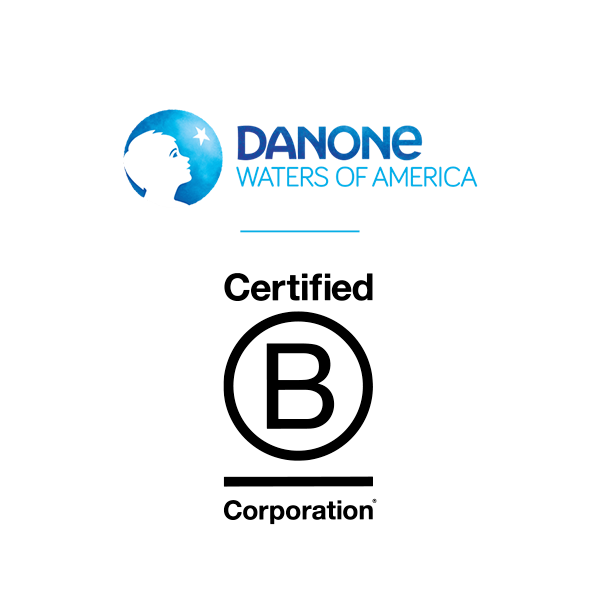 Danone Waters of America earns B Corp™ Certification
B Corps are leading a global movement of people using business as a force for good.™ Earning B Corp Certification and incorporating as a Public Benefit Corporation (PBC) represents our commitment to our mission and to meeting high standards of social and environmental impact, transparency and accountability. Danone Waters of America will aim to use the B Corp Certification and status as a PBC to engage business partners, stakeholders and consumers in this important movement through our iconic brands like evian.
To learn more, read the press release here and visit our B Corp profile.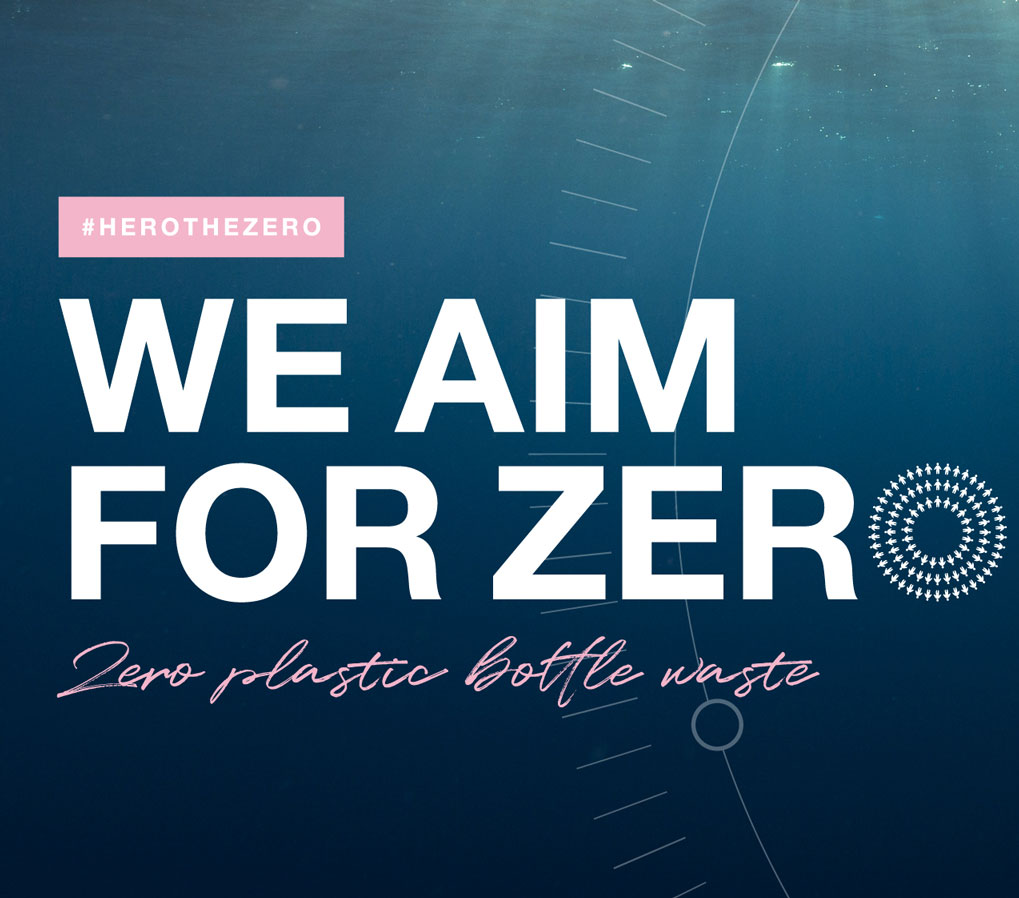 EVIAN 100% CIRCULAR BRAND
Our circular brand ambition represents our commitment to continue to transform our packaging using more recycled materials, and to inspire the creation of a closed recycling system that will evolve plastic from potential waste to a resource.
The brand announced this ambition in January 2018.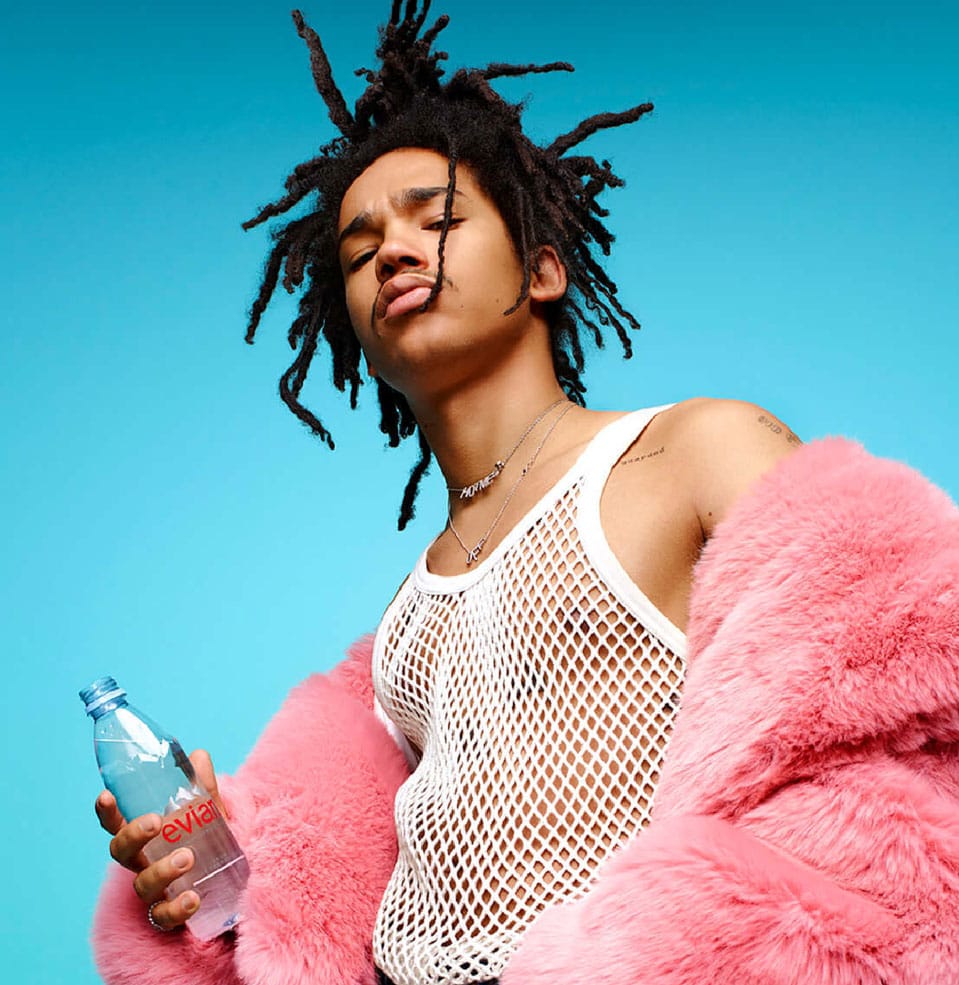 I WANNA
evian US announced the launch of its new campaign I Wanna #LiveYoung in 2018. I Wanna is inspired by evian's Live Young mindset, which is defined as having an insatiably curious, playful and progressive attitude to life. People who embrace this mindset are multi-dimensional; they refuse to settle for just one path in life. They are the ones who say, "I wanna do what I wanna, I wanna try what I wanna, I wanna be what I wanna."
evian with our naturally occurring electrolytes inspire people to embrace this attitude every day.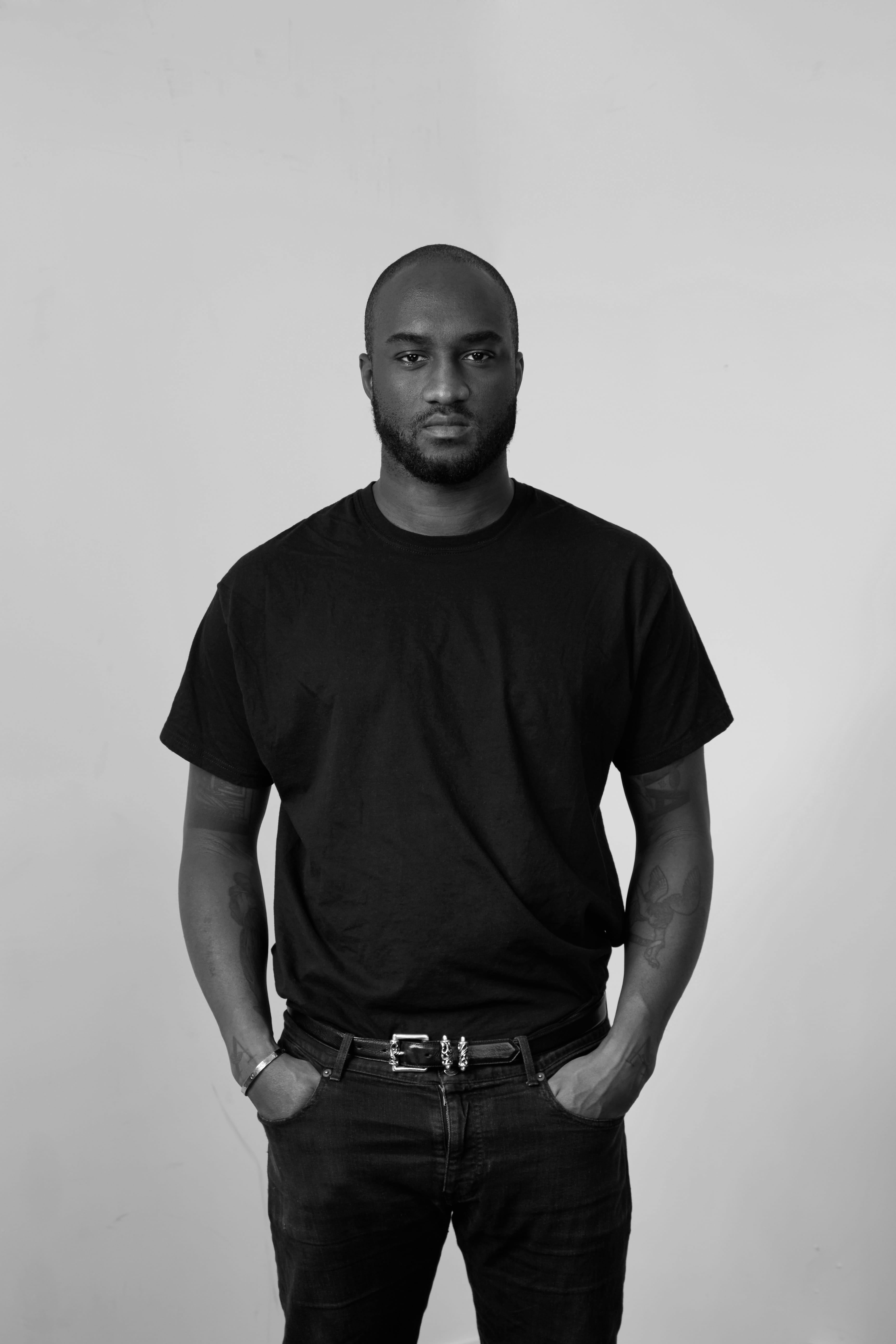 Virgil Abloh joins evian
Architect, artist, engineer, designer Virgil Abloh embodies next generation possibilities.
Joining the team for ongoing collaboration, together we will break new ground in sustainable design innovation, as we continue our bold ambitions and progress towards being 100% circular by 2025.
"evian® is an iconic brand with a strong heritage in fashion and creativity. Its sustainability ambitions align with my own, together we can push boundaries and explore new areas of evolution, paving a better future for generations."
Multiple projects are coming in 2019.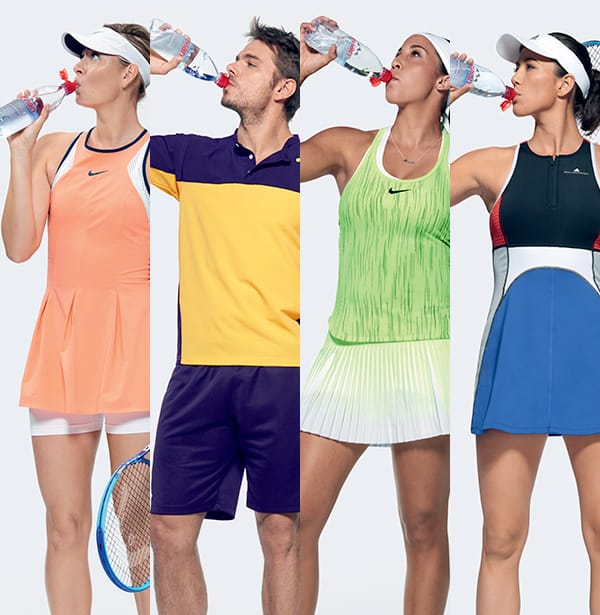 US OPEN
The US Open is one of the world's four major tennis Grand Slam® tournaments, and evian has been a proud sponsor for more than 30 years. We are proud to partner with our incredible ambassadors, Maria Sharapova, Madison Keys, Stan Wawrinka, Kyle Edmund and Garbine Murgurza, who embody the Live Young attitude both on and off court. During the hot New York summer, we're there to ensure the athletes stay hydrated and at their peak with our naturally occurring electrolytes. The tournament takes place in New York CIty at the end of August every year.